Crown Jewel 2019
Marching Band Festival
Saturday, October 12, 2019
The 37th Annual Crown Jewel Marching Band Festival will be Saturday, October 12, 2019 at Vero Beach High School. Founded in 1981 by James Sammons and Gordon Popple, the Crown Jewel Festival is one of the oldest continuous marching festivals in Florida. Crown Jewel Festival has approximately 25 bands competing in 5 classifications every year. Judges with backgrounds including BOA, DCI, WGI, FBA, FMBC, FFCC training and adjudicating. March your band in our renovated Citrus Bowl where the Fighting Indians Marching Band and Band Boosters provide a smooth running contest and the Treasure Coast community provides a packed house of enthusiastic fans and spectators. Please come join us for the Crown Jewel Festival on October 12th here at Vero Beach High School's stadium (Citrus Bowl).
Mark your calendar now - October 12, 2019
sTART tIME
Approximately 9 AM
Location
Citrus Bowl
Vero Beach High School
1707 16th Street
Vero Beach, FL 32960
General Admission
Adults - $14
Youth (age 6-18)- $6
Children under 5 - Free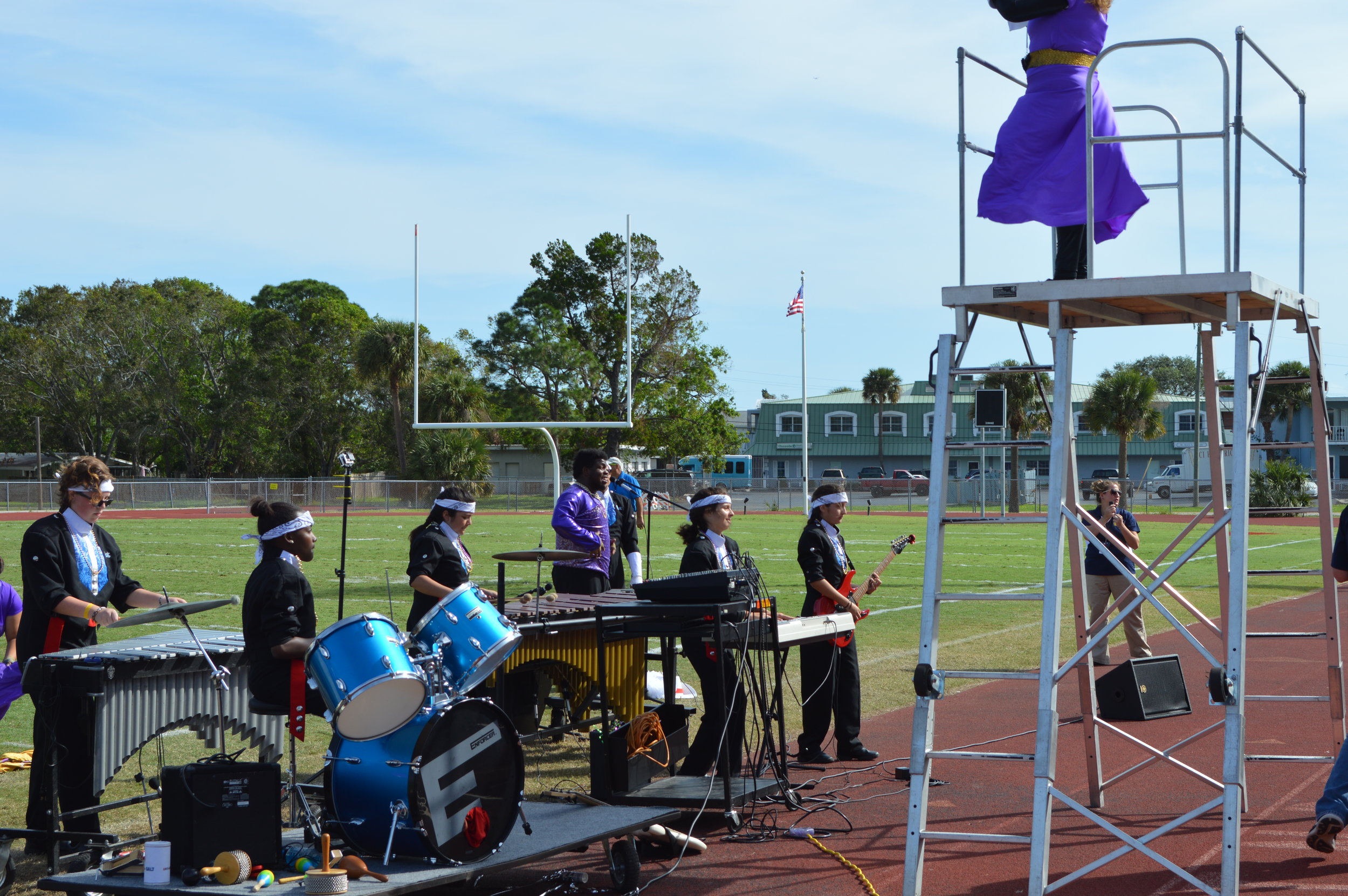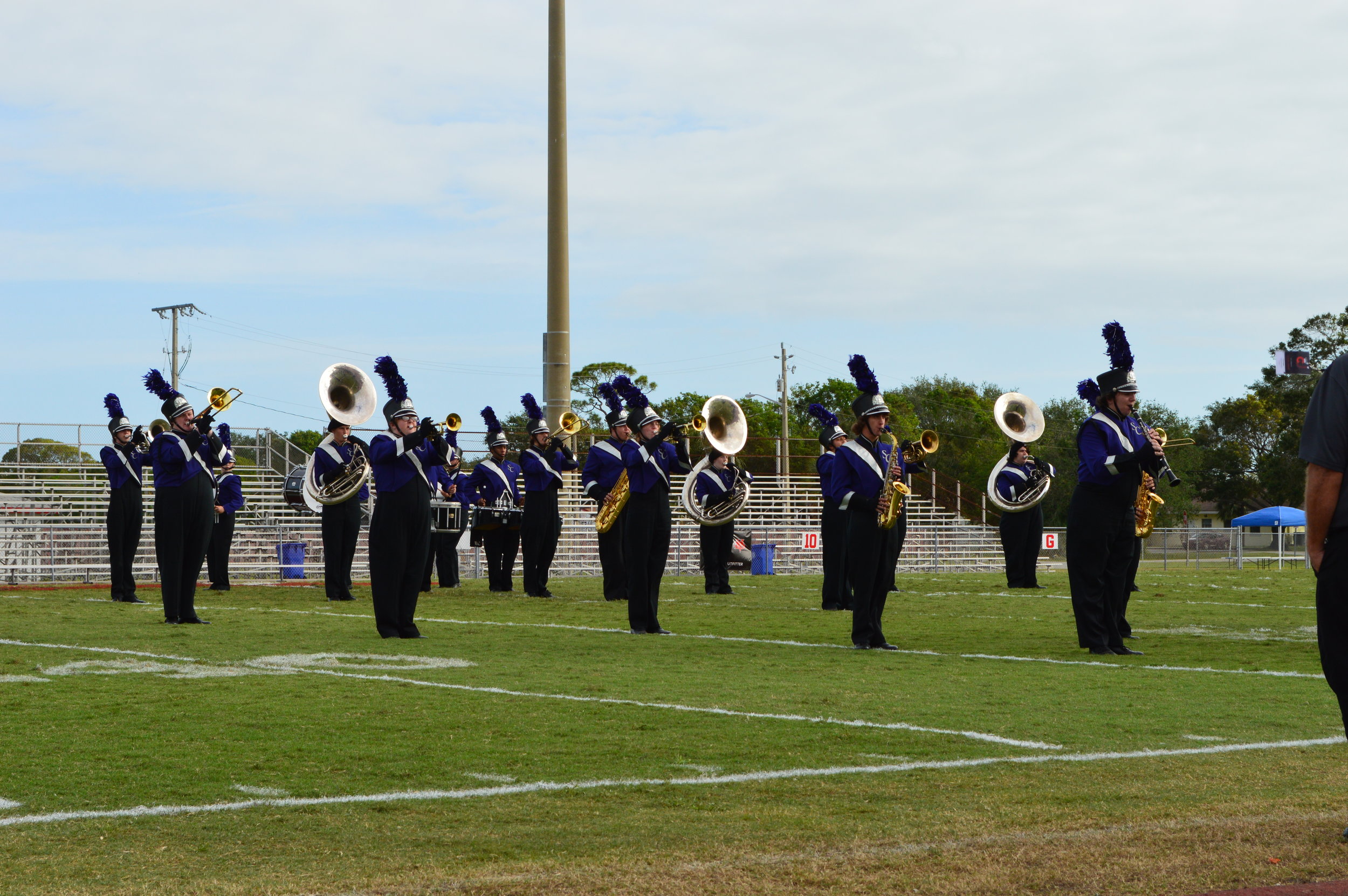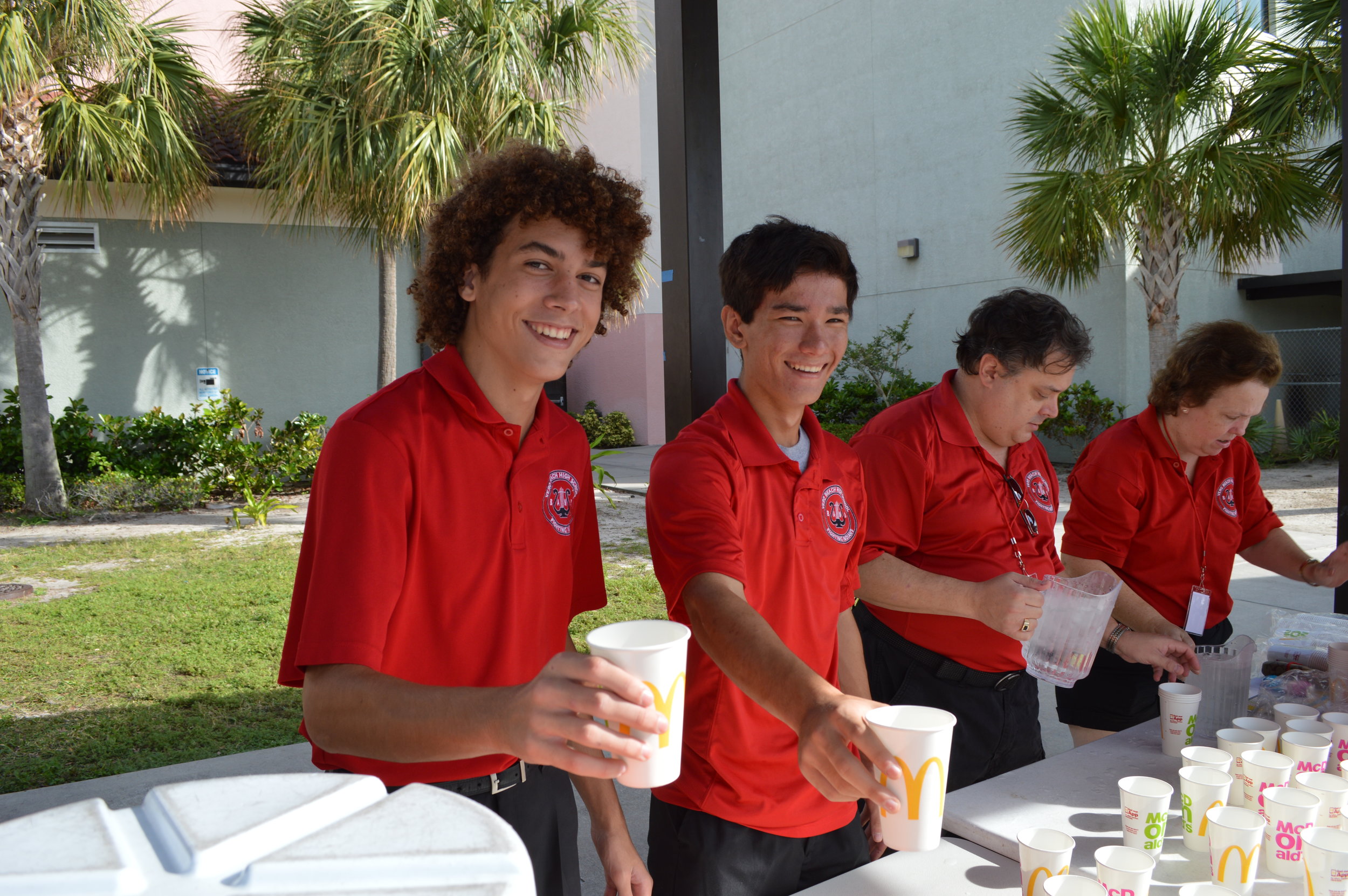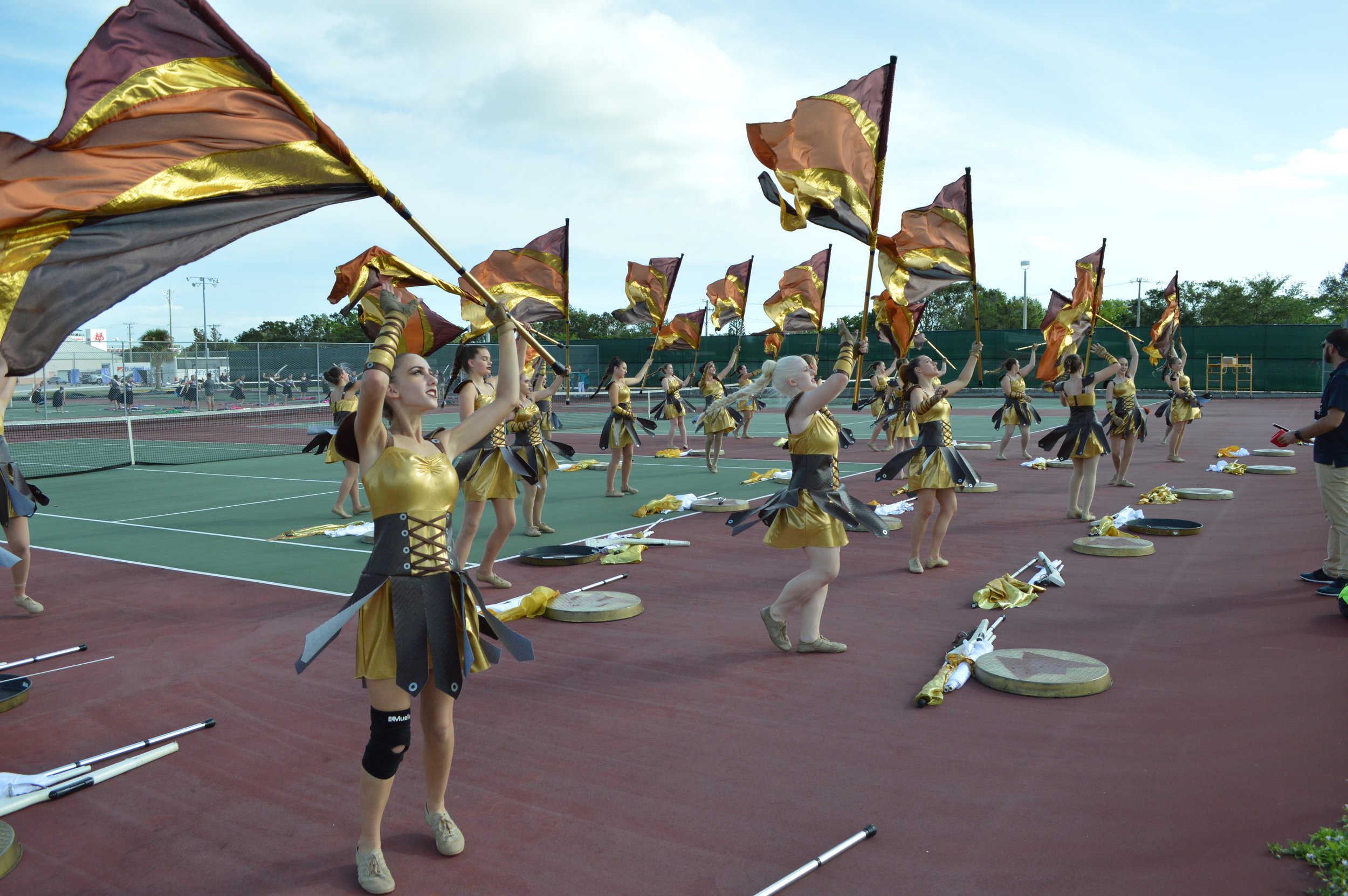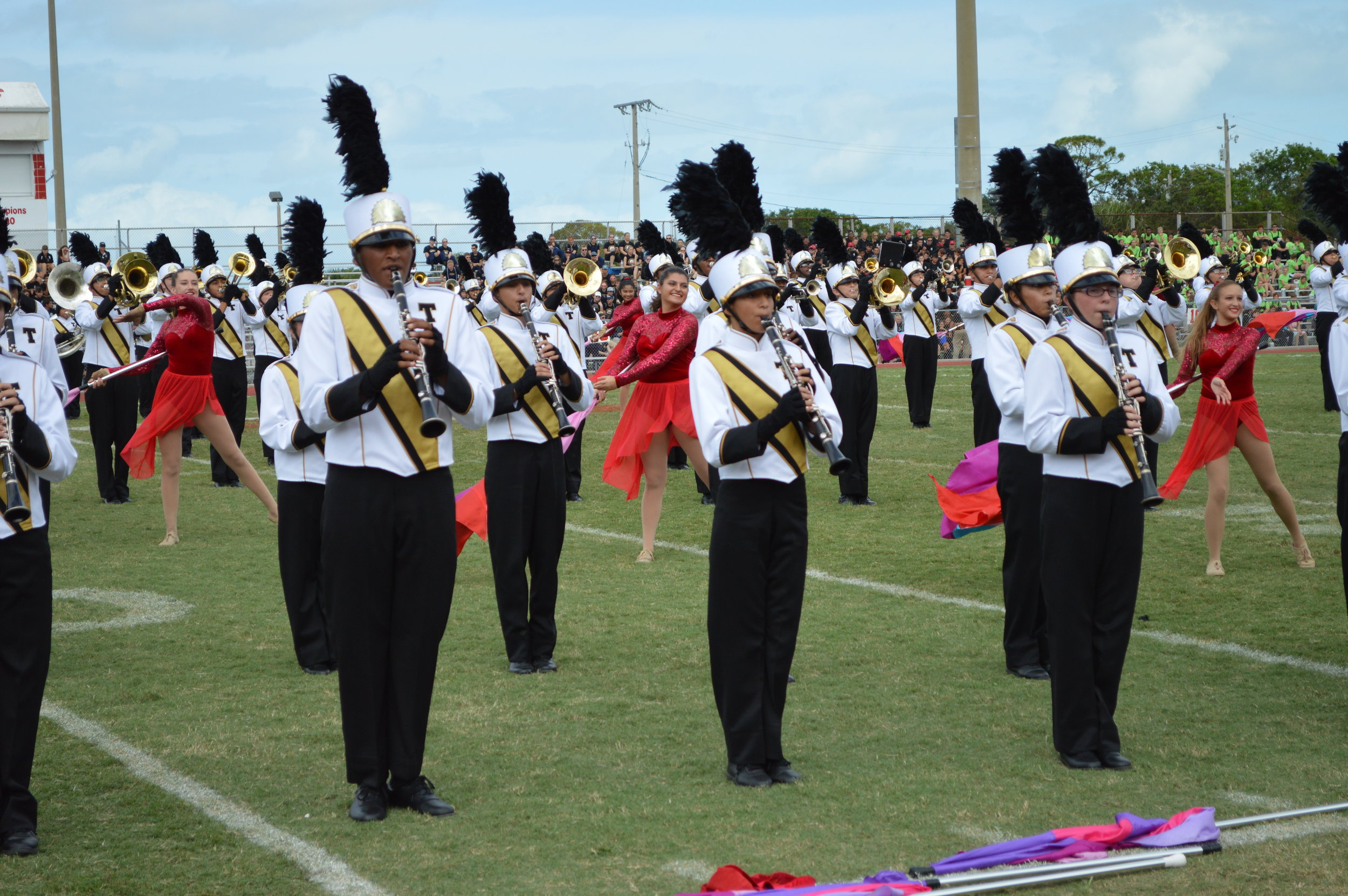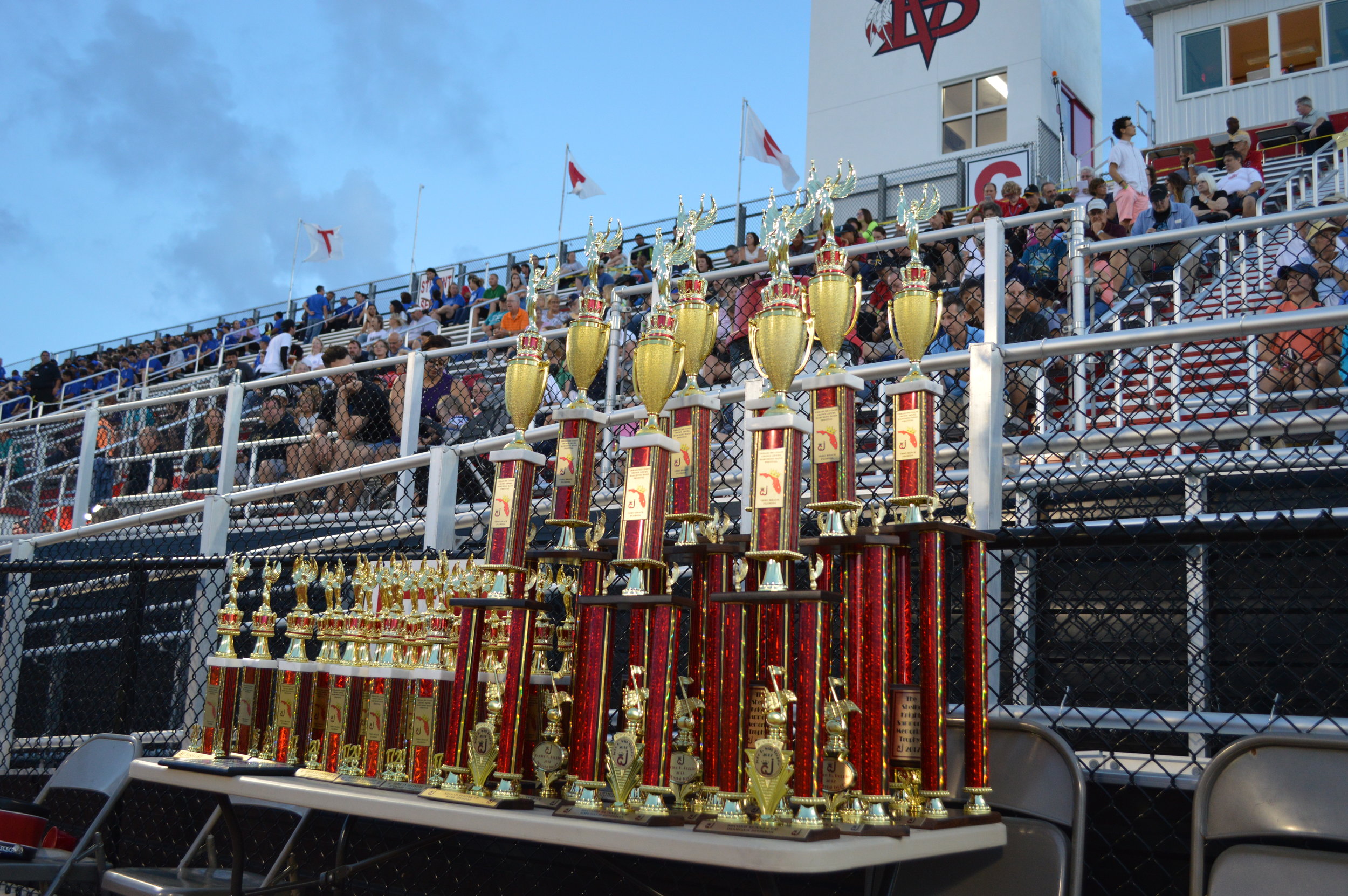 Vero Beach High School and the Citrus Bowl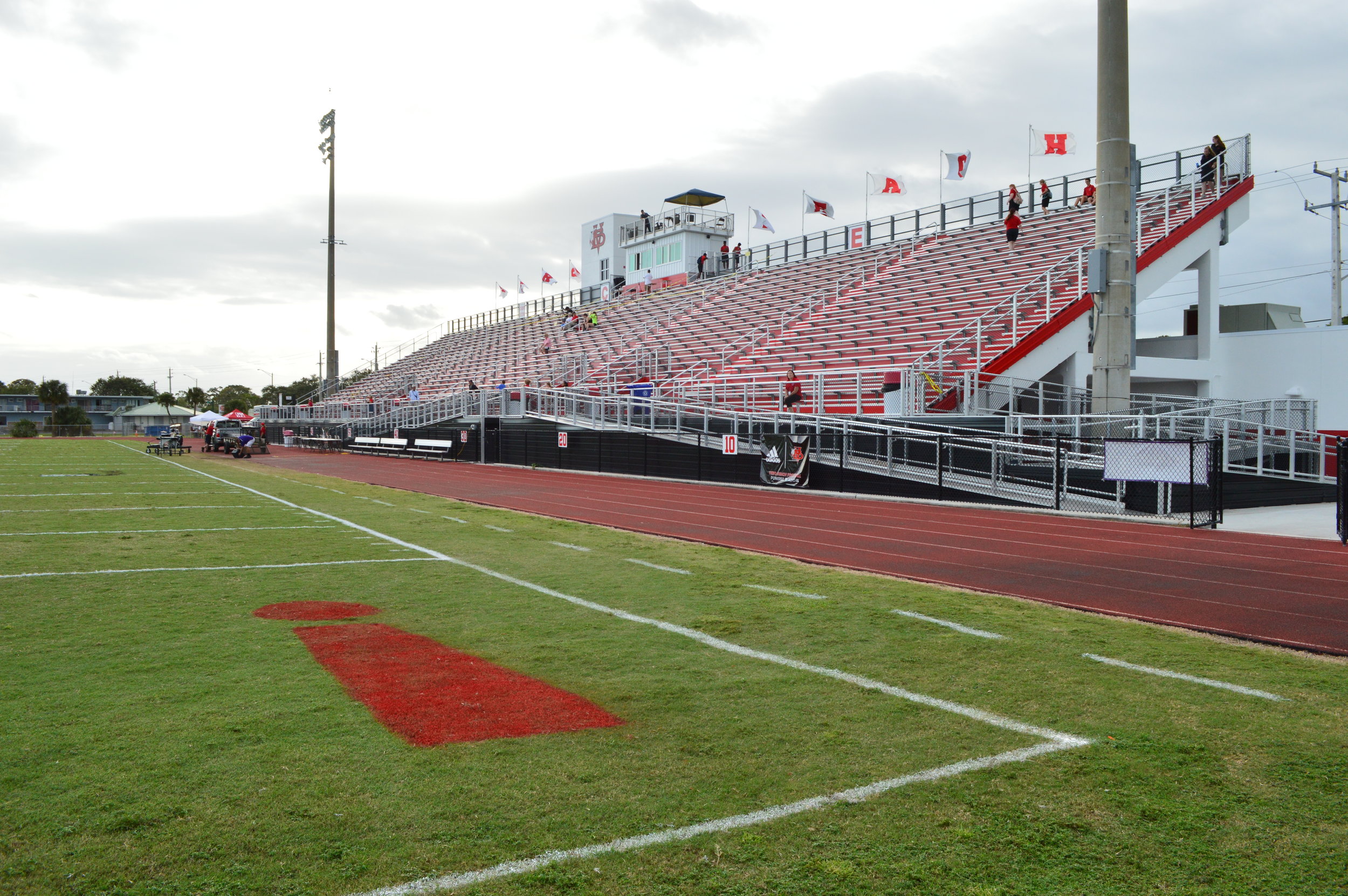 Our renovated stadium is undergoing several phases of improvement. We have our new home and student seating, concessions, and front gate.
As well as our stadium, warmups will be held around Vero Beach High School's campus.
Contact
Page Howell, Festival Director
772 564 5451
page.howell@indianriverschools.org
Jessica Russell, Assistant Festival Director
772 564 5451
James Sammons, Executive Director - Show Coordinator
772 532 9884
Crown Jewel Marching Band Festival is proud to be sponsored by
2019 Opportunities for Sponsorship include Trophy Sponsorship